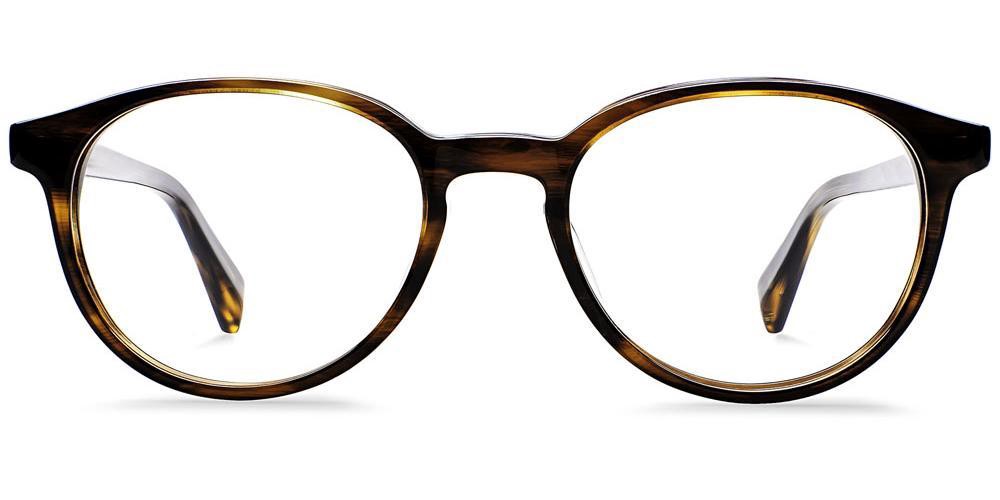 P3 spectacles; the base shape for Apple Iris smart glasses.
While discussing IoT at a 2016 World Economic Forum symposium I posited that Apple's AirPods weren't mere headphones: they were the first step to a new breed of wearables. Amongst other things, AirPods contain a W1 chip, accelerometers and infrared sensors: these are no mere headphones, they're a mini-computer. And they'll increasingly become more complex.
But along with Apple Watch, AirPods aren't Apple's only interest in convergence based wearables. Long rumoured to be working on their own version of wearable glasses, here's what we now know about Apple Iris, working title Project Mirrorshades.
A verified trio of leakers who work within the Taiwanese arm of Hon Hai (Foxconn) and typically sell their reports to KGI leaked the following to /r/apple in a Q&A;
Shape: P3, as above.
Resolution: 428x240 pixels.
Sound: bone conduction. Zungle have a good example of fashion glasses paired with bone conduction headphones.
Microphone: akin to AirPods including noise cancellation.
Sensors: light sensor, accelerometer for step and head tracking, magnetometer
Interfaces: voice via Siri as with AirPods, capacitive touch panel on the arm of the frame used for basic touch control.
Near-eye-display (NED) sourced from Kopin on the right eye. Future units would offer 2 NEDs, but they're battery intensive and battery technology is not where it needs to be for 2 to be possible.
Zeiss Smart Optics allowing for the 428x240 'screen' to be projected onto the lenses utilising Fresnel lenses. I'm told that Apple required Zeiss to pull part of this tech from their CES display at the last minute with another company in the HomeKit field facing the same issue.
Acetate frame as with most fashion glasses. Available in crystal, champagne, and black. Different frame sizes for men and women.
Full selling opportunity for Apple; they'll be available with polarised, clear or prescription lenses.
Bluetooth Low Energy 5
Consumer price point based on BOM: ~US$600